About Us
MEGAWomen is the association of graduate women in the MIT Department of Mechanical Engineering. Our goal is to foster life-long friendships, mentor new women students, help them lead an enriching graduate school life and assist with their personal and professional goals.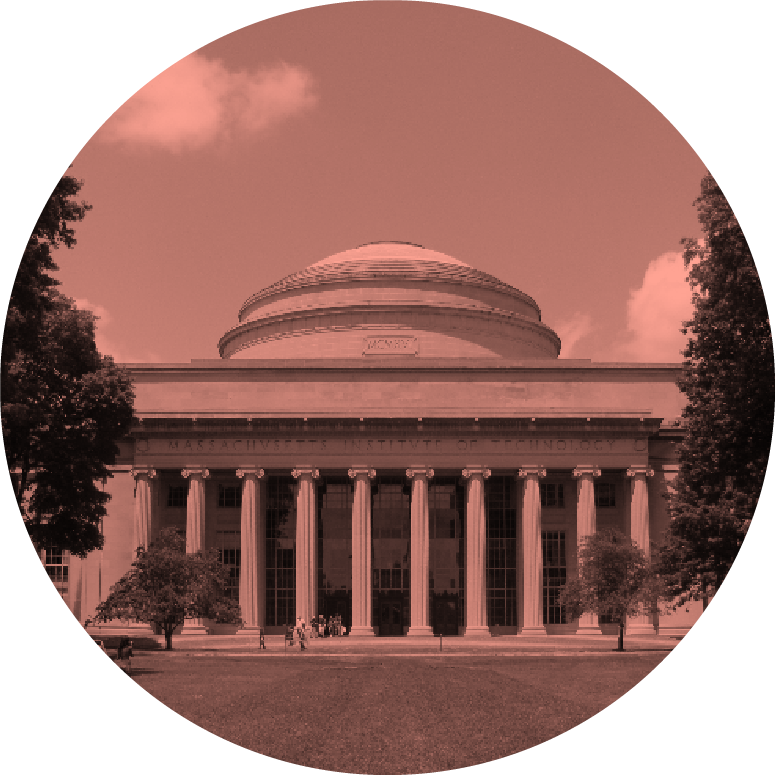 MEGAWomen was founded in the early 1990's by MechE PhD student Jeanne Sullivan and a few other MechE women graduate students during a time when the Mechanical Engineering department had very few women. Jeanne entered the SM program coming from CMU in 1988. She earned the SM degree in 1990 and the PHD degree in 1994. Jeanne spearheaded this effort stating that the,
"Women in MechE has a unique challenge in the world  of Mechanical Engineering both as students and as professionals…" 
Thus began the life of MEGAWomen in MechE.
Executive Team of MEGAWomen
We hold elections every spring semester to help plan events and interface with the Mechanical Engineering department.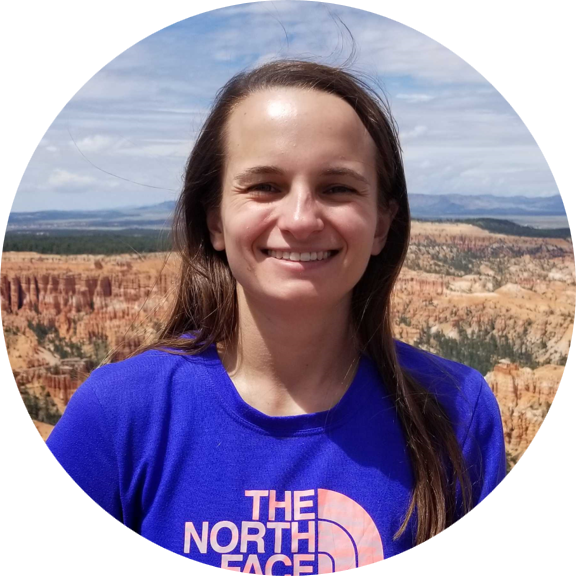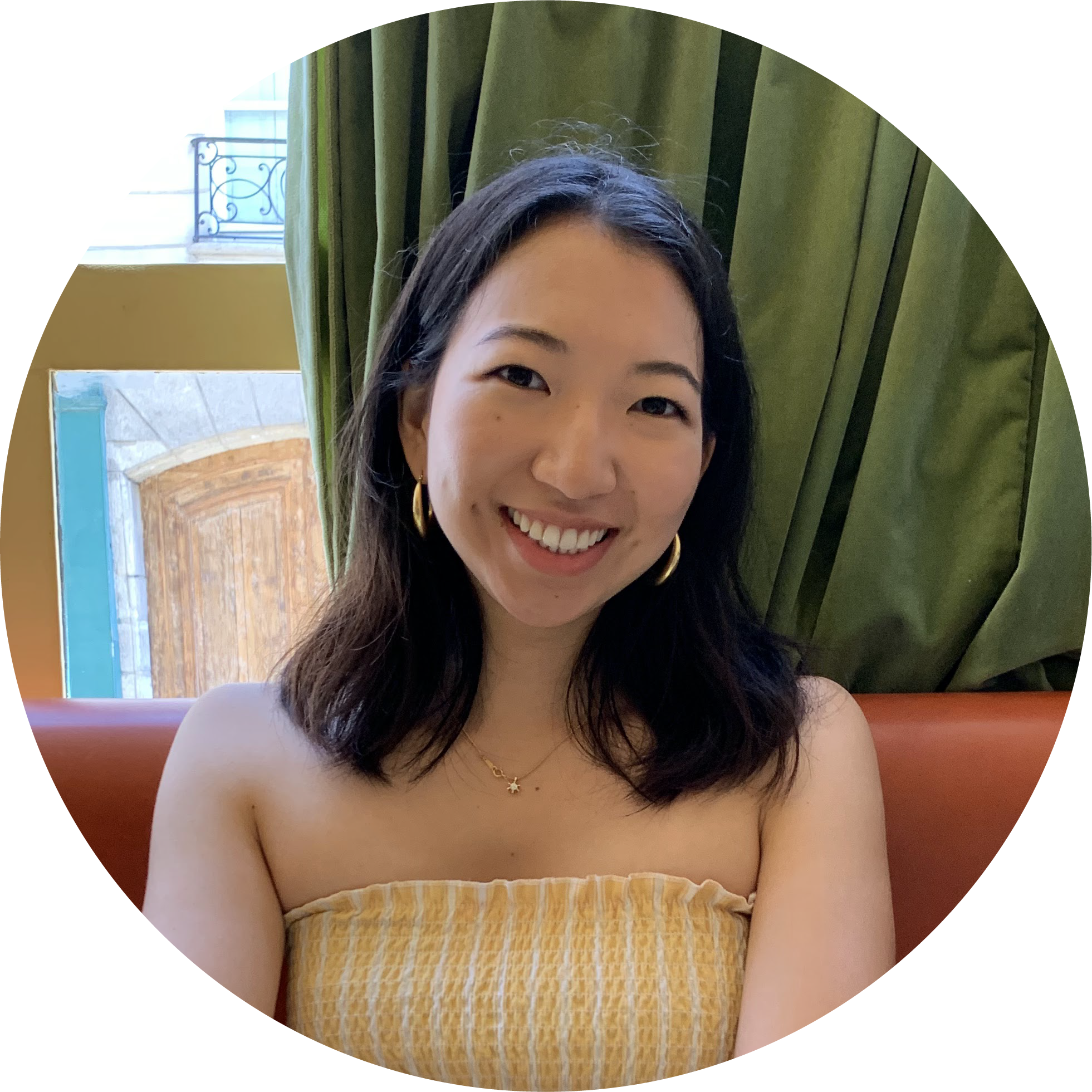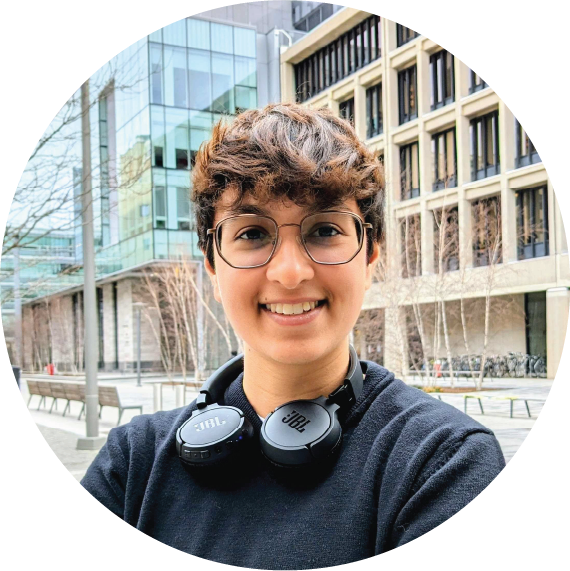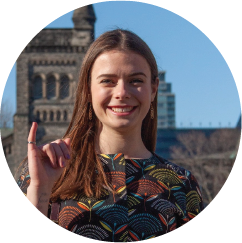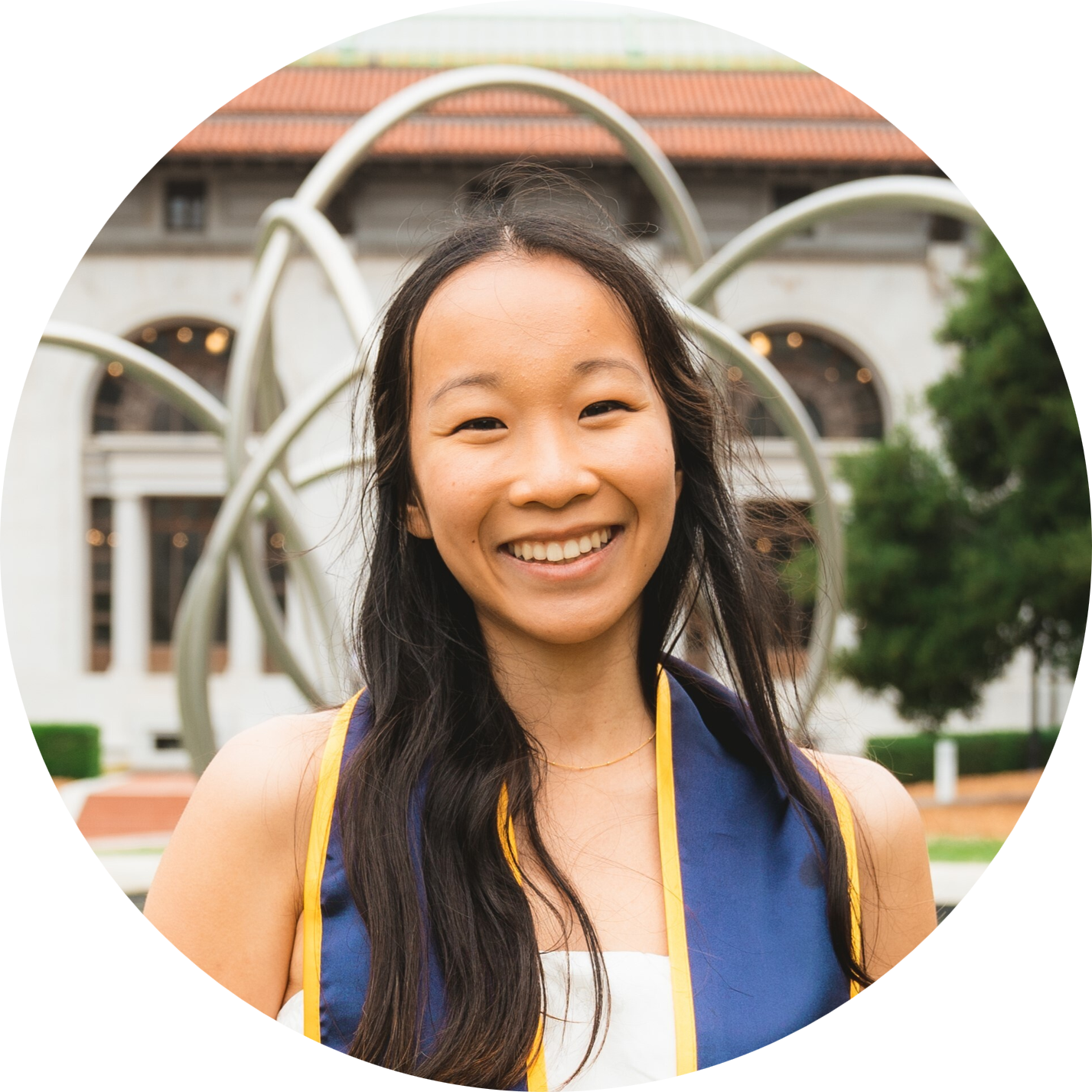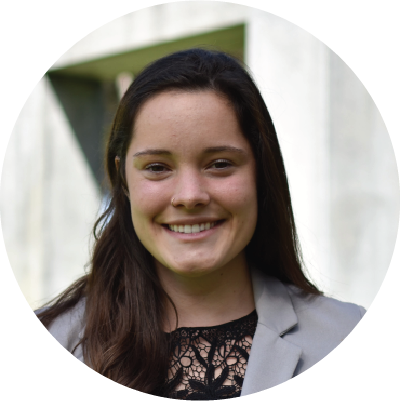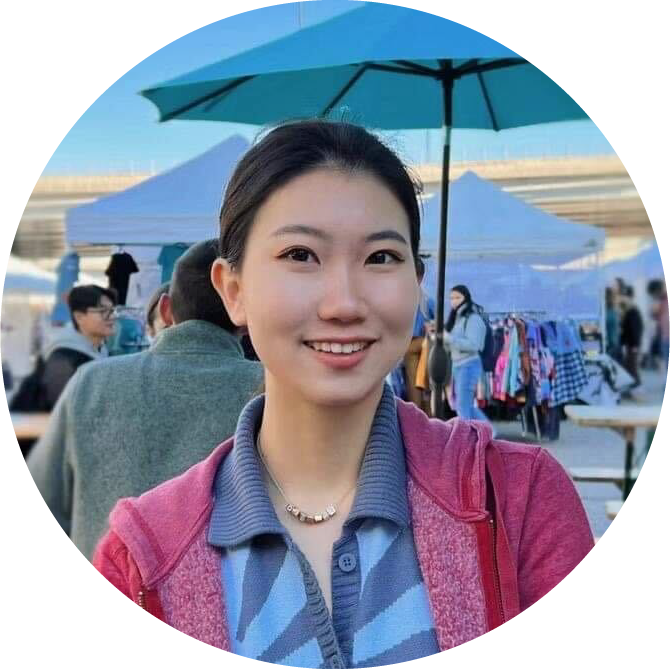 Heyi Li
Professional Development Co-Chair
Rika Dimitrova
 Professional Development Co-Chair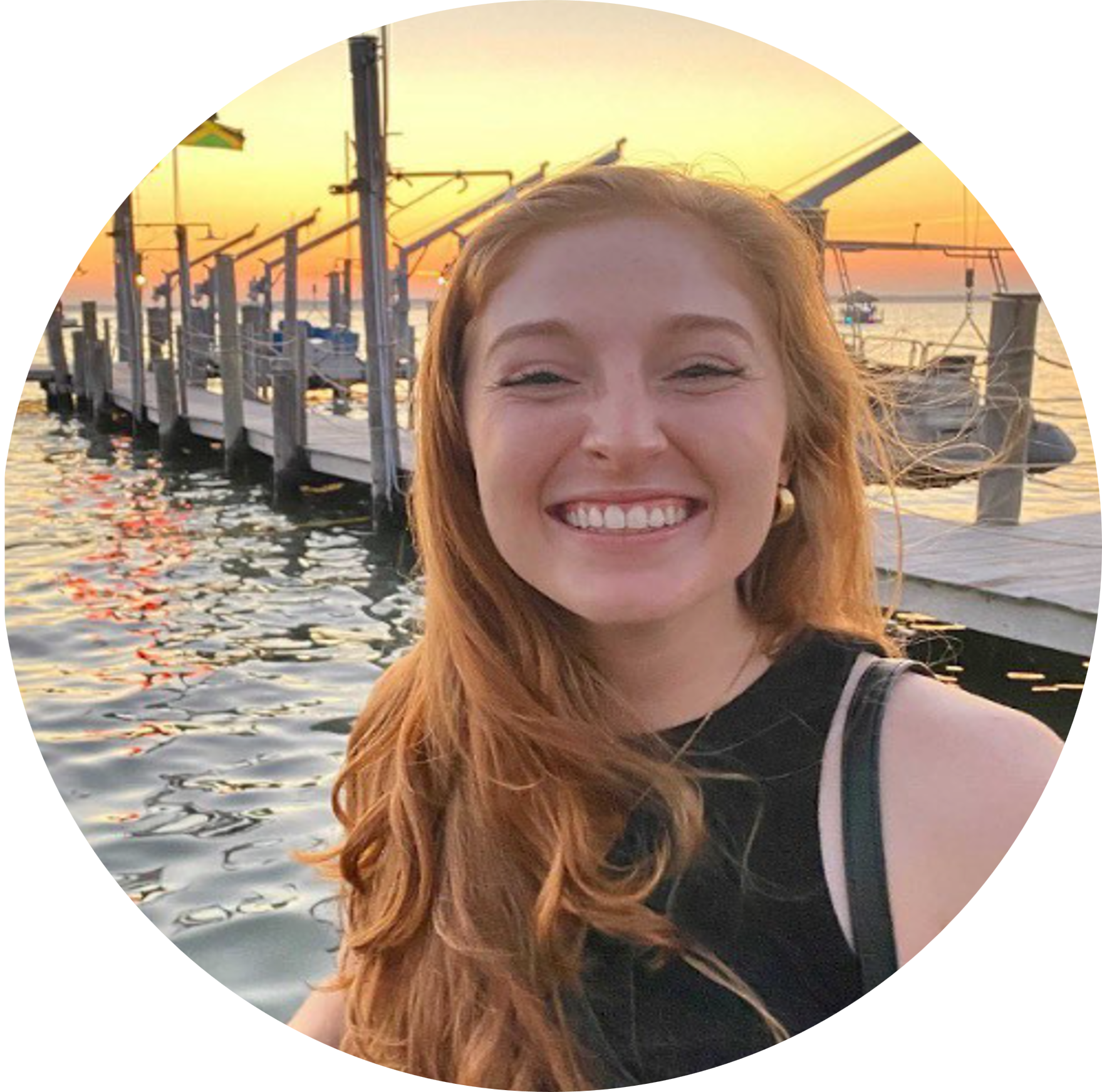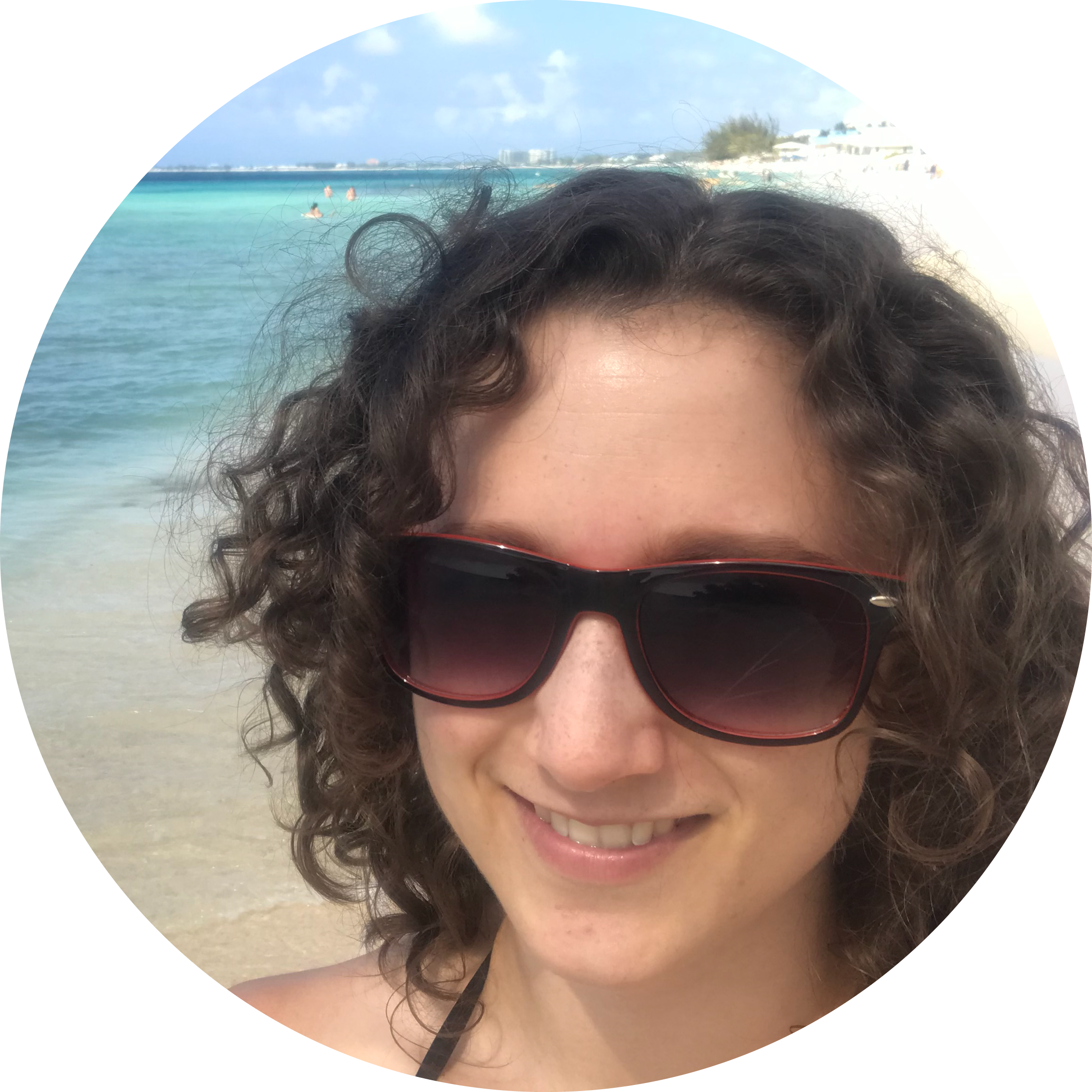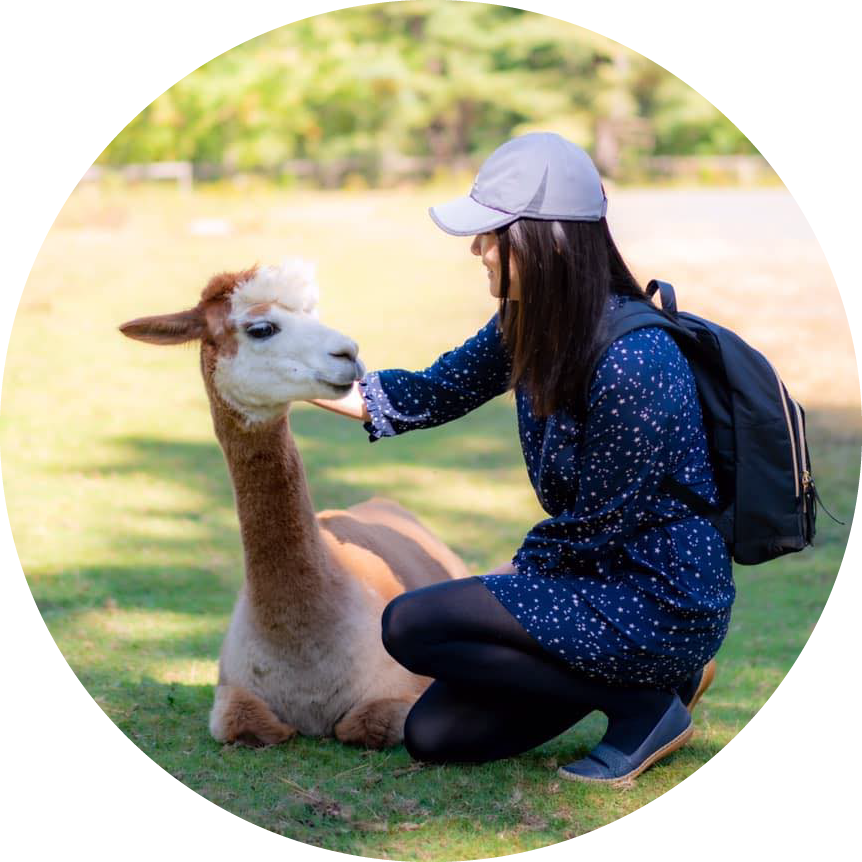 MEGAWomen was started to provide resources for professional, academic and personal development of MechE graduate women. As part of its mission, MEGA Women also organizes social events to foster lifelong friendships and student-faculty relationship. Events include:



Faculty and Alumni Seminars


Breakfast with New Admits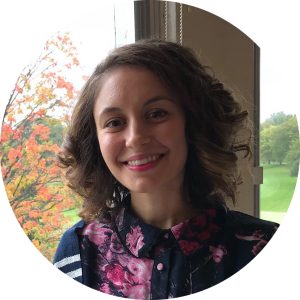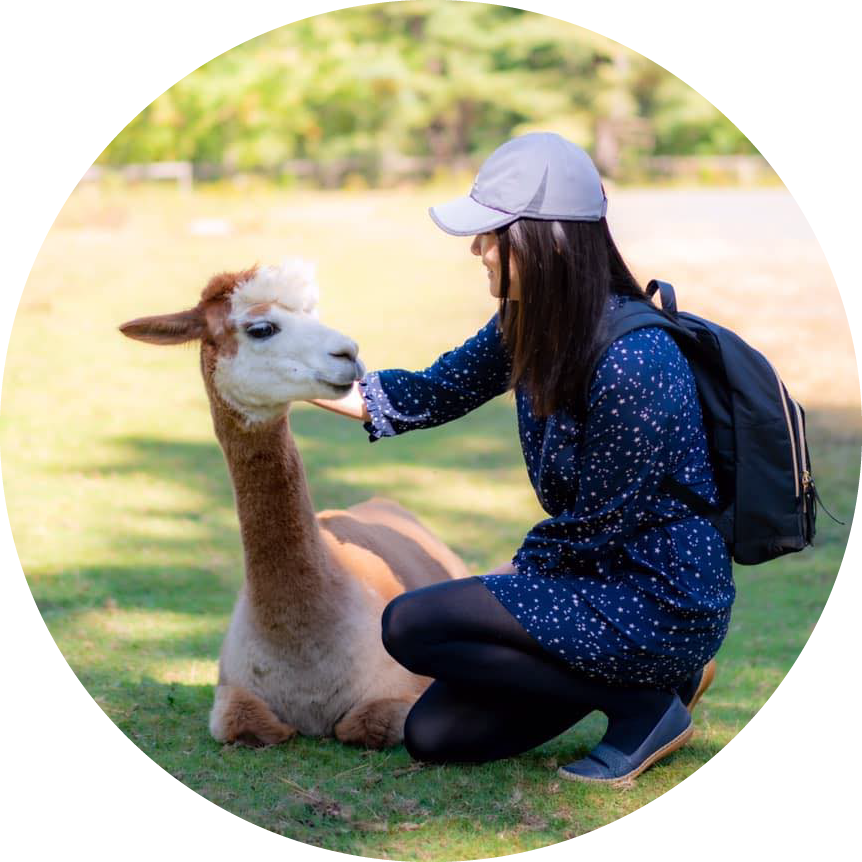 Yajing Zhao
Co-Professional Development Chair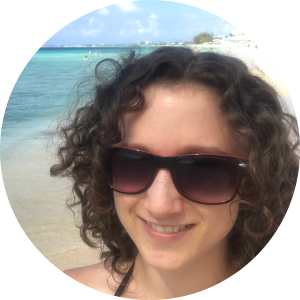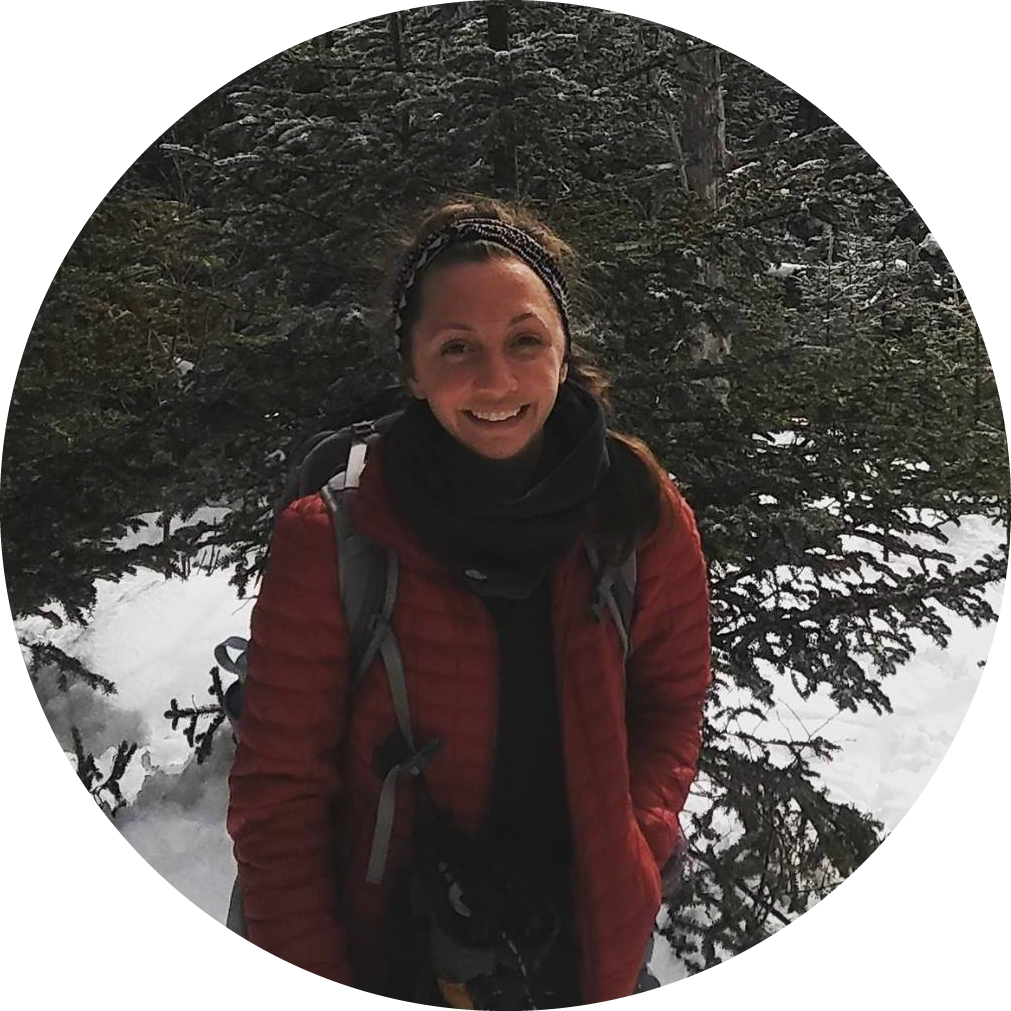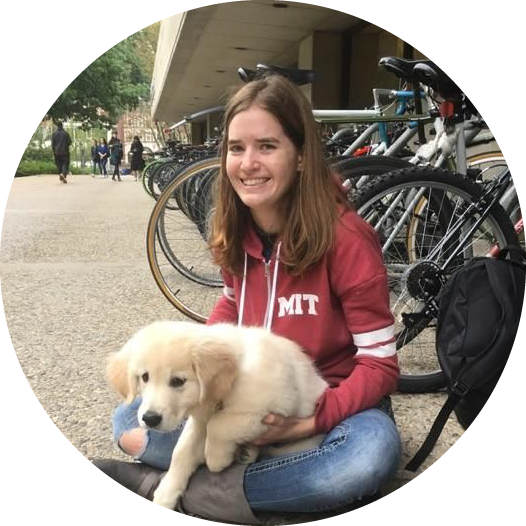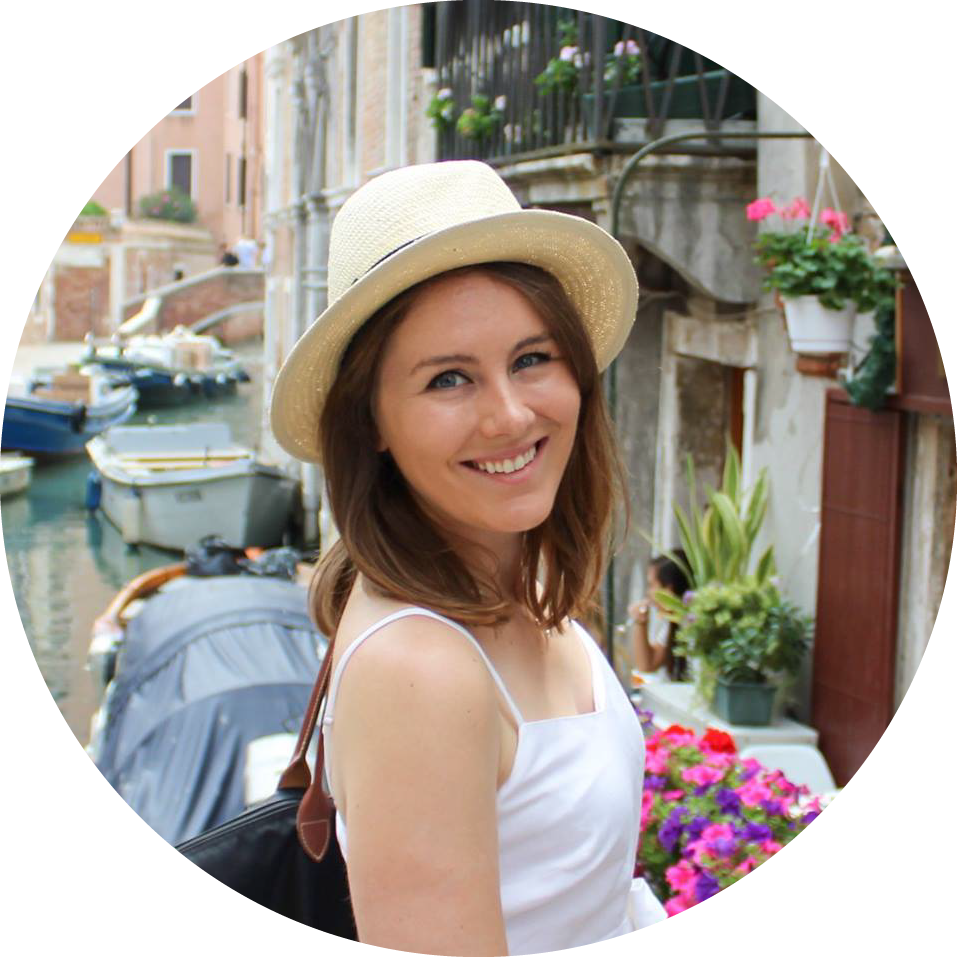 Kristen Railey
Co-Professional Development Chair